In 1963, Western Reserve Memorial Gardens was established in the peaceful community of Chesterland. The location selected is historically significant considering it was part of the original "Western Reserve," which was established by Moses Cleaveland and the Connecticut Land Company in the 1700's.
All 40 acres originally established are still around today, and each acre has provided a quiet and serene resting place for thousands of individuals.
Western Reserve Memorial Gardens has worked to maintain and innovate these acres. Most notably, Western Reserve is recognized as one of the largest Non-Denominational Gardens, as Gardens have been designed for those of all denominations as well as those with no particular religious affiliation.
In addition to large Non-Denominational gardens, Western Reserve is also very proud to be the home of one of the largest Veteran's Gardens in northern Ohio.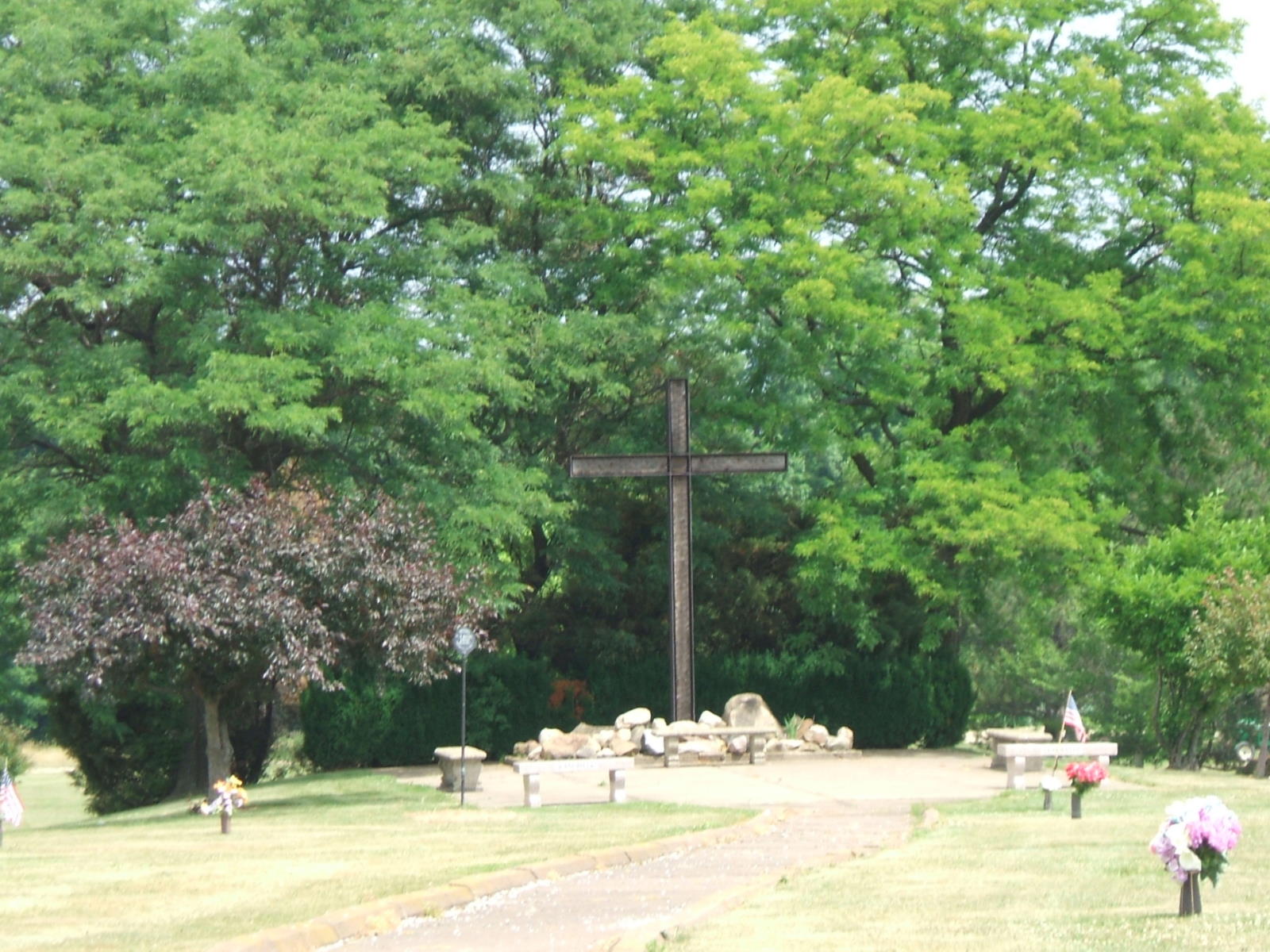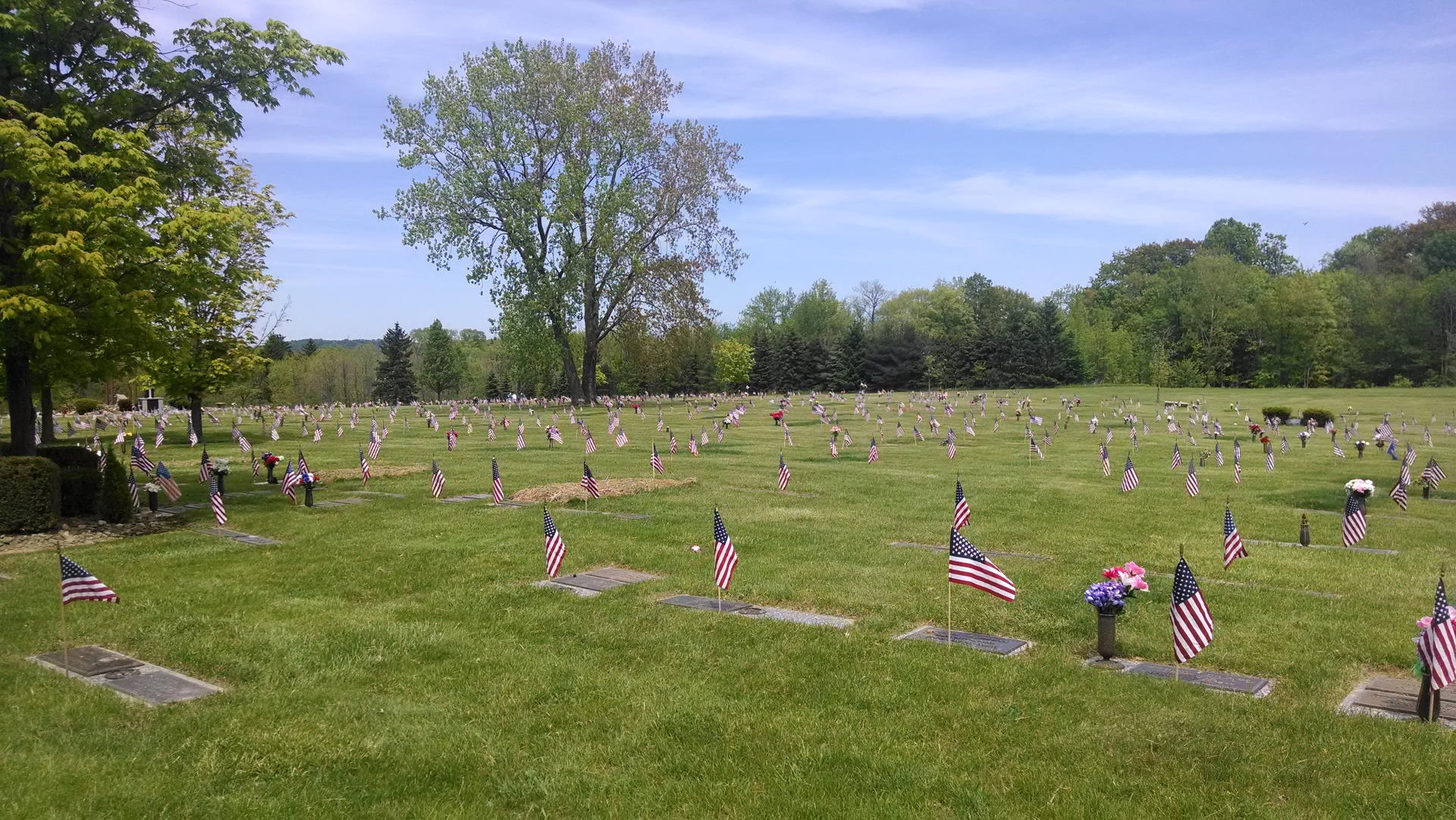 Fortunately, beauty can be found beyond the Non-Denominational and Veteran Gardens. Standing on top of a hill is our Carillion Tower, whose enormous bells ring on the hour, and chime on the half hour. This tower is very recognized in the community, as the sounds project miles away.
To guarantee that the beauty of our Carillion Tower and several Gardens will last forever, Western Reserve Memorial Gardens is a perpetual care cemetery. This means that a portion of the purchase price is set-aside in an irrevocable trust fund. By establishing this fund, Western Reserve ensures that everything will always look as beautiful as it is today, and families will never be charged for maintenance of the Gardens in the future.